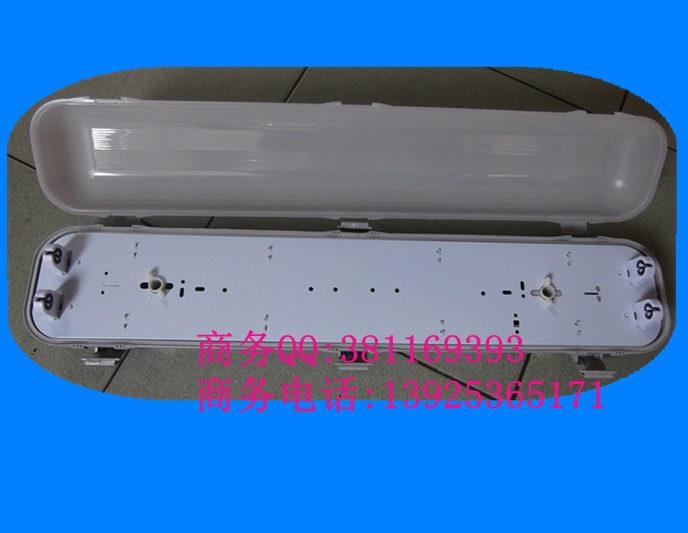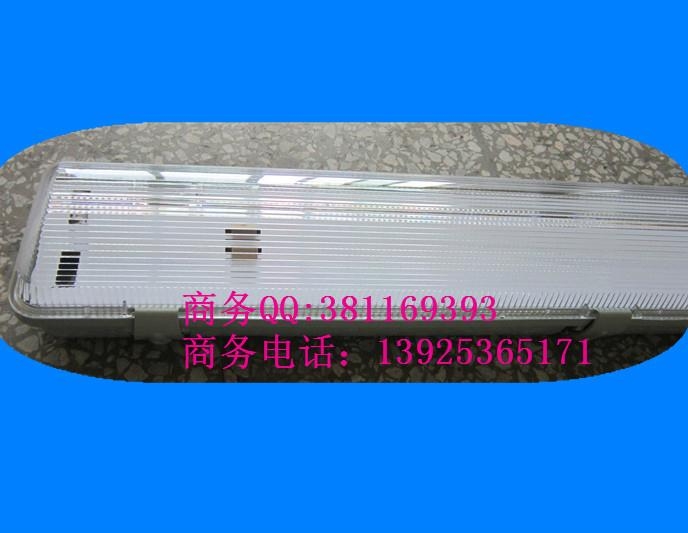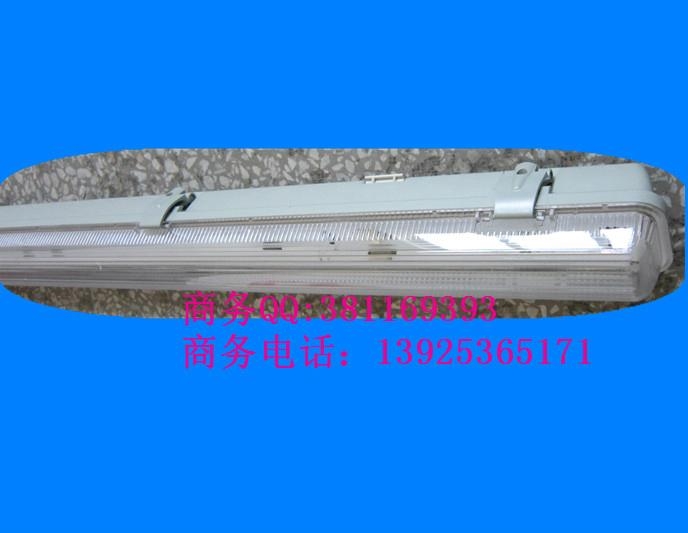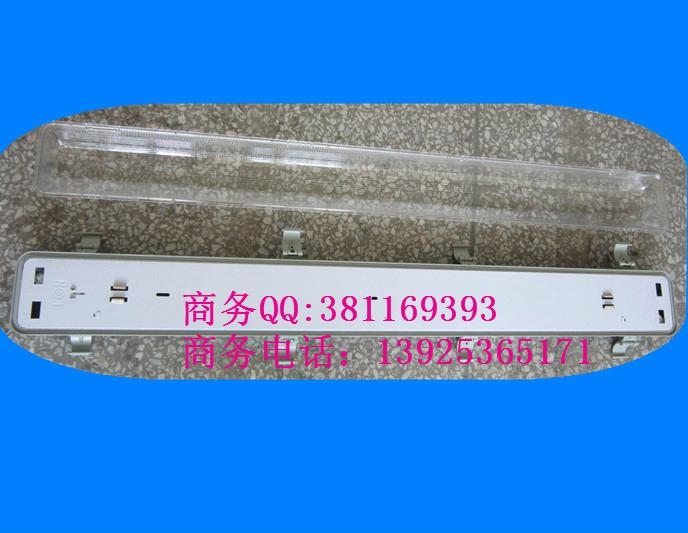 T8 three Proof Fluorescent
US $12
Product Description

Specifications

1,Water, dust and moisture-proof

2,Firm and durable lampshade

3,Stylish and modernization apparence

4,High quality



1,The body of lamp is made of glass fiber,which is firm and durable.



2,Avaiable Material: PS,PC or ABS.



3,IP: IP65.



4,The corner of the fixture can be circular or square.



5,Can be used for passage for walker,tunnel,underground car park,factory,railway platform,and other dust and moist place.



6,Have T8 18W/36W/58W or T5 14W/28W/35W.